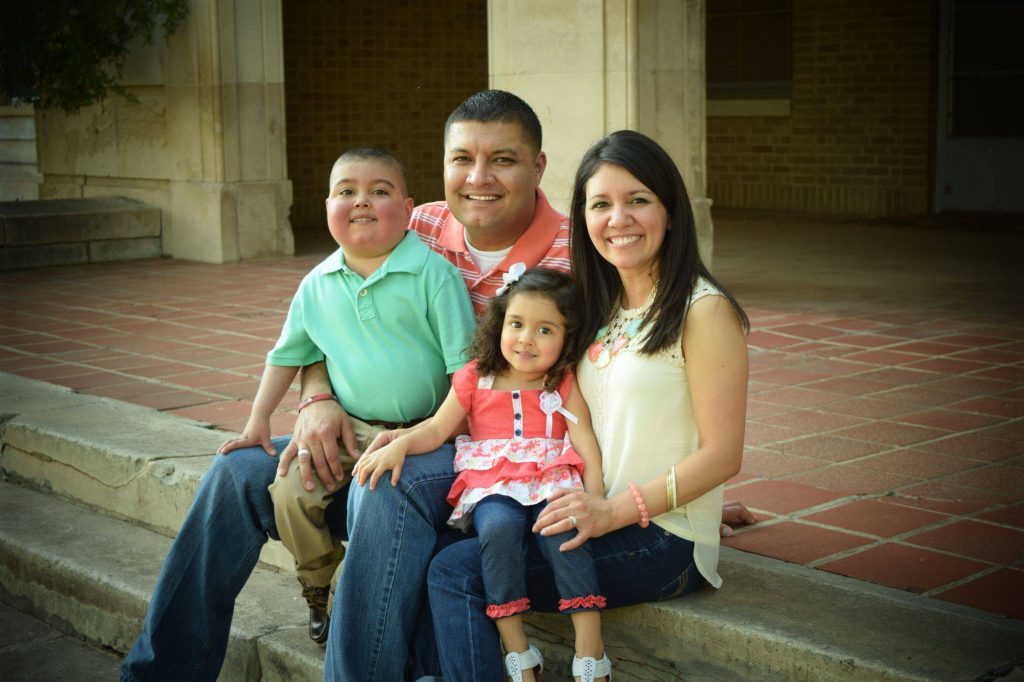 Our Mission
Our mission is to assist each customer in selecting the perfect personalized monument that reflects the personality and character of their dearly beloved. We strive to accomplish this by providing information, options and guidance with the highest level of courtesy, compassion, proficiency and integrity. We will provide quality craftsmanship in a cost-effective manner while always striving to surpass the expectations of each family we serve. We have the utmost dedication in helping our families build a legacy for their loved ones. 
Our Story
We are a family owned monument company. I started engraving on stones in 2002 when I worked in a rock yard. I was intrigued by the process and the final product. I bought my own equipment and started my own engraving business in 2003. I was asked many times if I would engrave a final date on a headstone or engrave a monument and I always turned it down, as it made me feel uncomfortable. I would carve pet memorials but at the time, I was not interested in working on monuments.
My wife and I had our first born, Jace, in 2008. Unfortunately, our son was born with a heart defect which would lead to a difficult life for himself and my family. Jace was ill for most of his life. We spent countless nights in the hospital, months at a time. Our son took a vast amount of medicine daily and the struggle of being away from our younger daughter, from our home, and from a normal life was many times overwhelming. Although we encountered many struggles, we were blessed by our family and friends who molded a wonderful support and team who became known as TeamJace.
For many years, we feared the reality that our son would not likely live into adulthood. We would quickly turn our heads as we passed by cemeteries or simply avoided driving by funeral homes because the thought of death scared us. Our son passed away at 7 1/2 years of age. It is the hardest thing we have ever been through. Several months later, I began to feel that God wanted us to serve Him and others by opening up a monument company. We truly believe that this is our calling; that God wants us to help others who have lost a loved one, as we have.
We are dedicated and compassionate. We understand some of your pain, and we would love to help you create a beautiful monument and carry on a lasting legacy.